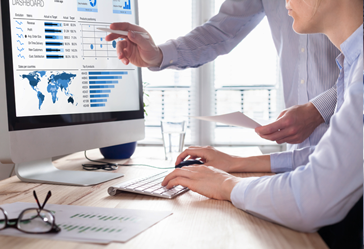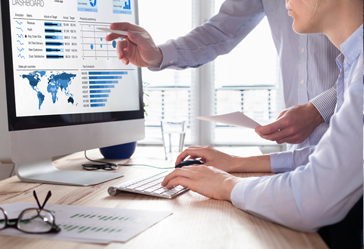 Objectives:
In insurance, statutory and regulatory reporting takes up a major share of the insurers' time, money, and effort when dealing with different departments like the actuaries, finance, claims, operations, etc. The norms related to the reporting are governed by the Insurance Regulatory and Development Authority of India (IRDAI) are stringent and must be compiled in a proper and timely manner, failing which may leave a major impact on the companies.
TCG Digital aimed to provide a fully automated statutory and regulatory reporting framework to the client.
Challenges:
Our client, being one of the leading general insurance companies in India, was facing issues pertaining to compliance, data quality, and timely delivery. These were related to statutory reporting and the client wanted to automate the entire process.
Solution:
TCG Digital provided the client with an automation solution for the end-to-end statutory reporting process, which spanned across almost fifty departments. Starting from collecting, cleaning, validating the data to structuring the report as per prescribed formats; the model enabled it all. It ensured timely and hassle-free delivery while eliminating manual intervention.
TCG Digital also provided visualization options for these reports on its tcgmcube platform, which was very easy to access and provided better insights to various stakeholders. Simultaneously, it enabled the client to send out email embedded report snapshots.
Benefits / Impacts:
Reduced manual effort, thus, helping the company to make optimal utilization of resources.
Automation ensured hassle-free and timely delivery of reports.
Error in data was almost negligible due to data cleaning and data validation.
Reconciliation of numbers across various reports.
Proper compliance with IRDAI.
Better visualization of reports for senior management and other stakeholders to gauge company performance.