The real-time, low bandwidth, video-audio solution for all your strategic communication.
With an increased focus on customer responsiveness and employee productivity, Enterprise Mobility has become one of the critical business imperatives to keep enterprises competitive in today's smart-phone-enabled world.
tcgmcube mobility, the proprietary mobility platform of TCG Digital, can help you profitably balance quality vs. cost since it can be customized and integrated with any existing application of your company.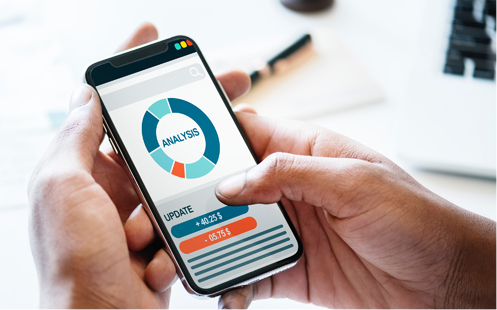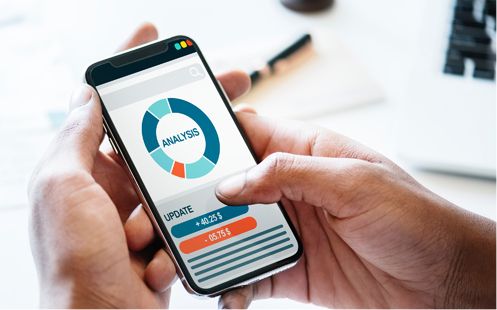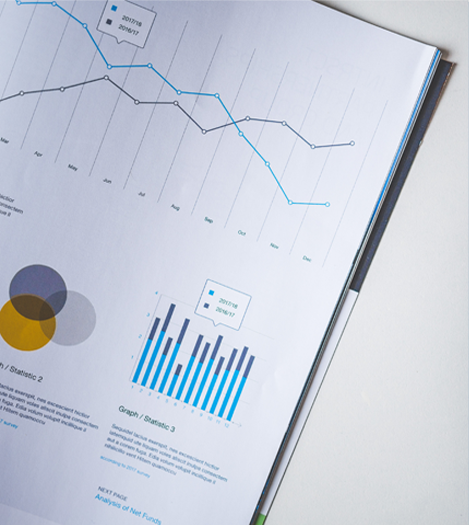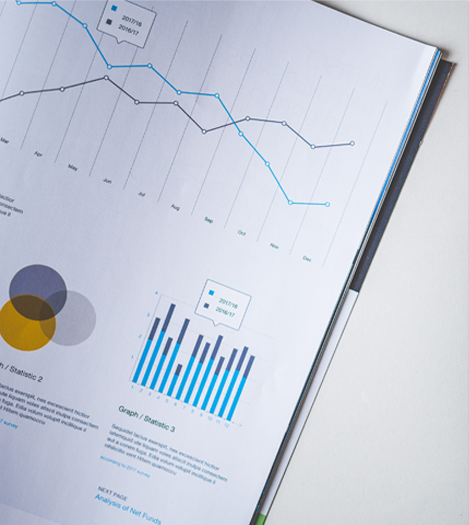 This can be applied to auto insurance, property insurance, cargo insurance, and other general insurance services.
Its main applications are:
Both mobile app and integrated browser-based platform for online sales
Management of sales force across diverse geographies; tracking sales, commission, and related information
Automated, multi-channel issue management and tracking
Centralized monitoring of remote activities; along with providing expertise from anywhere, anytime via real-time audio-video transmission
Employee Platform for Integration and Collaboration (EPIC) to ensure an integrated, engaged, and involved workforce; thereby enhancing productivity and efficiency.

Inspection for new policy or renewing existing policy
Inspection for claim processing

Commercial properties, buildings and warehouses
Pre-Inspection for new policy or renewing existing policy
Inspection for claim processing and loss estimate

Primary inspection for cases like insured cargo, maintenance of cargo, damaged cargo, etc.
Claims processing for Auto insurance
Claim inspection and processing were typically dependent upon the availability of field surveyors and claims experts. There was no way to expedite the process in case of multiple incidents being flagged.
Our low bandwidth video streaming solution was used for field surveys in automobile, agriculture, and property insurance. This mobile-device-based application seamlessly performed remote inspections, with the surveyors stationed at central locations, and with field executives carrying out operations through the tcgmcube mobility app. 
tcgmcube mobility bridges the gap between the field and the central control
It enforces geo-tag, time stamp, and digital compass into each and every image or video
All information is enveloped with policy details and is uploaded into a central server for future reference
Transaction data is not retained in the mobile device; standard encryptions are maintained for data transmission