Accelerate Your AWS Adoption
Accelerate your cloud adoption by migrating your infrastructure and applications to AWS without disrupting your business.
Accelerate Your AWS Adoption
From reducing IT costs to nearly limitless scalability, there are many compelling reasons to embark on a cloud migration journey. However, making the transition is not easy without thorough planning and careful execution. Partnering with the AWS cloud migration experts from TCG Digital can maximize your cost savings, business agility, and performance on the cloud.
The 3-Step Approach to Cloud Migration
Each cloud migration project varies based on the needs of the organization embarking on the endeavor. TCG Digital follows the best practices of the AWS Migration Acceleration Program (MAP) when it comes to migration.
Step 1
Assess Your Readiness
The migration readiness assessment enables us to identify the capabilities required in your migration and build a TCO model for your migration project.
The migration assessment process generally provides you with the following:
An understanding about where your environment is in the cloud journey
An understanding of your current strengths and weaknesses as a cloud-ready enterprise
An action plan to close identified gaps
Step 2
Step 3
Why Choose TCG Digital
as Your Cloud Migration Consulting Partner?
Tried-and-True Migration Process
Our established AWS migration process enables us to move your applications and workloads to the cloud quickly, efficiently, and affordably. We partner with your organization to guide you through every stage of the migration process – from the initial strategic roadmap all the way through the final cutover to your new environment.
Multiple Applications Successfully Migrated to AWS
We've earned the AWS Migration Competency based on our extensive experience spanning multiple successful migrations to AWS from on-premises environments, hosting facilities, and other public cloud providers. Our cloud migration services leverage the latest cutting-edge tools and technology provided by AWS, as well as our own expert DevOps engineers and developers, to ensure that your migration is completed smoothly without disruption to your services.
Achieve more with TCG Digital and AWS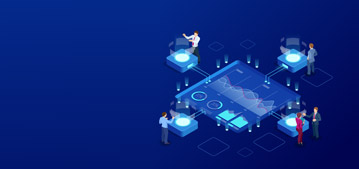 Free up resources and lower your overall IT costs through pay-as-you-go pricing, volume-based discounts, and fully managed services.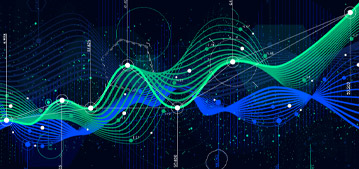 Accelerate innovation, decrease time to market, drive business value, and boost productivity by deploying apps and services designed for the cloud.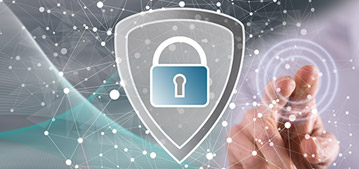 Implement the security policies, governance, and compliance guardrails you need with built-in AWS security tools and features.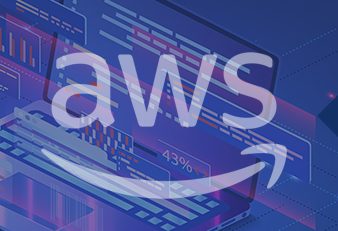 Watch our Chief Architect, explore TCG Digital's Accelerator for Event Handling and Integration Platform. Powered by tcgmcube and running on the AWS Cloud, this platform features an information exchange gateway built on Amazon Event Bridge service and uses Amazon Comprehend for context validation. The framework also includes various aggregators and views for customized dashboards and reports, all based on queries directed to the data stores.

United Airlines, Inc, is a major American airline headquartered in Willis Tower, Chicago…

CommuteAir is a modern regional airline and United Express partner supporting the global United Airlines network in the United States…