MAXIMIZE THE VALUE OF YOUR INSURANCE DATA
Scale New Heights with Advanced Analytics
The insurance industry is in a constant state of flux as it tries to deal with a complex raft of issues. The problems range from changing economic conditions to increased regulation. Stiff competition and the absence of clear strategies add to the roadblocks. As the players wade through market volatility they also witness internal challenges such as high operational costs. Despite their best efforts to survive and thrive, customer retention, renewal, and high churn rates remain major concerns.
Often, customers play the role of a disruptive force. Their needs, expectations, and knowledge have expanded exponentially and they have an overwhelming set of choices. Hence, loyalty is no longer a given. This indicates that the traditional approach of selling protective products may not work; instead, a focus on service-based models and products led by innovation will lead to growth and a sustainable competitive advantage.
Drawing on our wide experience, we empower insurance companies to focus on untapped markets and discover opportunities that deliver steady and sustainable growth. With our capabilities in advanced analytics, we ensure that insurance companies leverage data to glean valuable business insights and understand the potential risks, market trends, competition, and customers.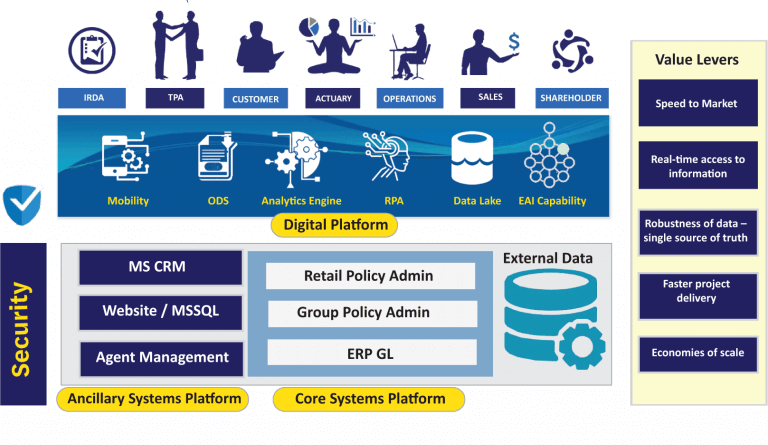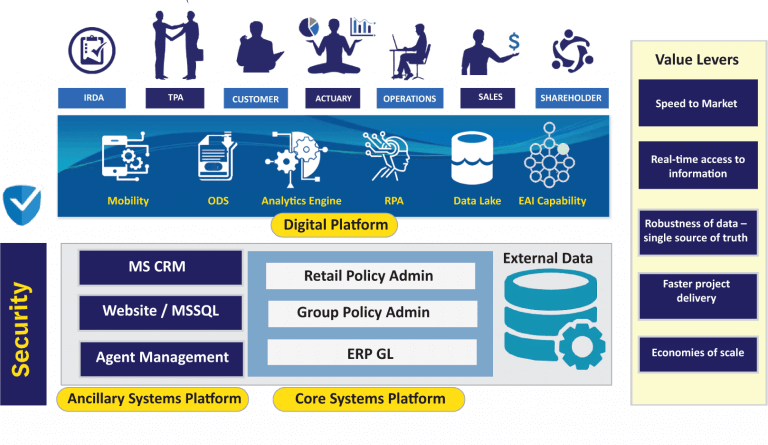 Driving Improved Decisions and Better Performance
Our self-service, end-to-end analytics platform, tcgmcube helps in data ingestion, data pre-processing, storage, analysis, visualization, and AI/ML. It enables insurance companies to:
Determine what is cumbersome for the insurance product buyers
Gauge true customer sentiment
Figure out customer interactions that need to be revised
Decide on the acquisition strategies
Identify channels that should be rewarded or discontinued
Plan how to increase wallet-share of existing customers
Key differentiators of tcgmcube:
Comes pre-built with a library of use cases, which can be used by customers across industries to jump-start their transformation projects
Reduces the deployment time considerably, thus, bringing down the time-to-market
Helps leverage the available customer data from all source systems to generate a single view, automate reports, analyze business issues, and predict trends to strategize prescriptive measures
Our capabilities and expertise go beyond managing data to unleashing tcgmcube's full potential
Acquiring Strategies
For most insurance companies, acquiring new customers is getting increasingly expensive. Hence, the strategic focus is on cross-selling new products to existing customers. Our advanced and intuitive models look at a combination of text, psychographic, and survey data and web logs to identify potential opportunities for cross-selling. We use predictive modeling to understand the behavioral attributes of existing customers and identify the profitable ones who need to be retained for profit maximization.