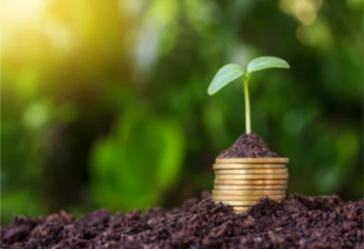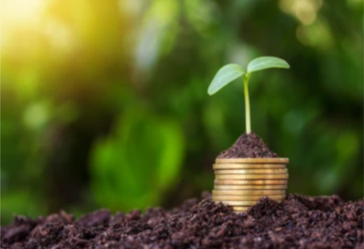 Objectives:
With increasing competition in the agricultural insurance market, there is a growing need for innovation and improved customer service. The client wanted to harness the potential of evolving technologies to compensate farmers' losses timely and improve the claims process.
Challenges:
The agricultural land/field was located away from the city, and for a surveyor to pay an in-person visit for inspection was time-consuming. As a result, after an incident being reported manually, the process of disbursing the money was taking longer than usual. This was resulting in customer dissatisfaction and a potential revenue loss for the company.
Solution:
TCG Digital helped the insurance company to deploy mcube mobility, a video-streaming solution, which enabled the surveyor to undertake inspections remotely without the need of visiting the field. This mobile device app was also provided to the local workforce and integrated with the core system of the general insurance company. The features of the app enabled the field-person to connect with the general insurance company through live-video streaming in cases of losses caused by bad weather. Inspections were performed in real-time and necessary decisions were taken. All video sessions were saved with timestamp and geo-location for future reference.
Moreover, as the concerned area was out of network coverage, mcube mobility's offline option proved useful. It enabled seamless inspections despite the unavailability of the network and accelerated the claims process.
Benefits / Impacts:
With mcube mobility, the client could
Engage in effective decision-making
Generate compliance reports without delay
Reduce the usual time it took to disburse the claim amount