Cybersecurity Assessment

and Services
TCG Digital offers unique cybersecurity services which ensure that your digital assets are secure irrespective of whether they are on-premises or in the cloud.
Risk Assessment

and Scoring
We provide business-driven consultation on the overall process of assessing risk through:
Security Risk Assessment: ISMS audits
Cloud Security Audits
Infrastructure Threat Assessment and Pen testing
Attack Surface Reduction
Web/Mobile Application Threat Assessment and Penetration Testing
Source Code Audit
Cyber Forensics
 Ransomware Readiness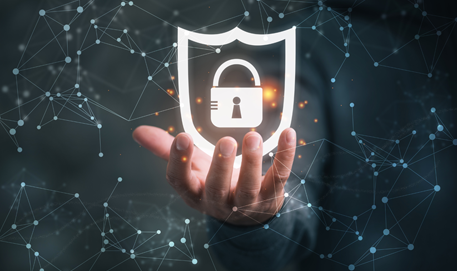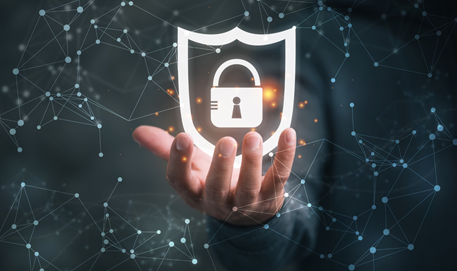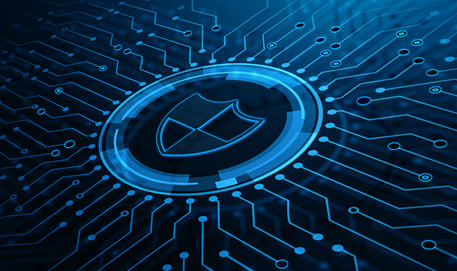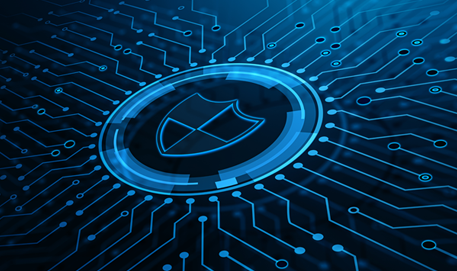 Governance Risk

and Compliance
Governance, Risk Management, and Compliance (GRC) are three main pillars that help the organization to establish processes and systems that enable risk-aware decisions at every level. GRC aligns processes and actions with the organization's business goals while identifying and addressing organizational risks and compliance. We provide:


ISMS/cybersecurity policy design and development
ISO 27001 implementation
PCI DSS compliance assessment
Development of BCP/DR plans
GDPR/Data Privacy
HIPAA
BYOD strategy
Red Teaming is the process of using Tactics, Techniques, and Procedures (TTPs) to emulate real-world adversaries with the goal of training and measuring the effectiveness of the people, processes, and technology used to defend an environment.


What we do?


Evaluate how an organization's security team will respond to different adversaries
Classify risks associated with security
Uncover weaknesses
Identify vulnerabilities
Enhance understanding of an attack for defenders
Identify gaps in the organization's defense strategy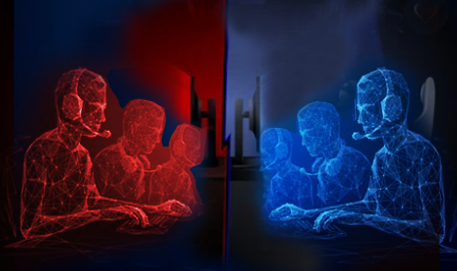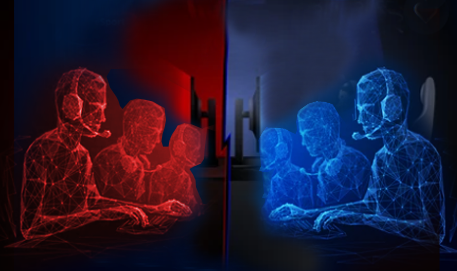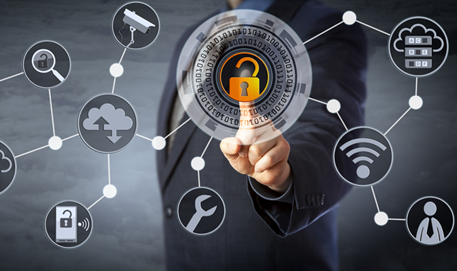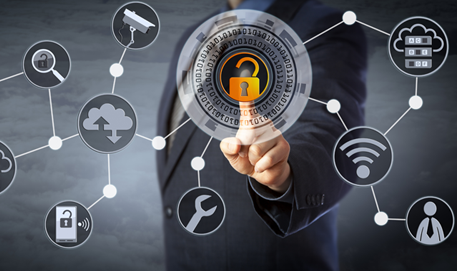 Operational Technology

Security
TCG Digital provides a unique opportunity to quickly identify and plug gaps that may likely exist in the OT landscape. We offer:
OT security audit and risk assessment
Industrial control systems (ICS) and SCADA risk assessment
Threat modelling
Threat mitigation strategy
Social Engineering

Exercises
Social engineering exercises are highly valuable in understanding the security exposure of most organizations. Since human beings tend to be the weakest link in any security strategy, this work can quickly identify which areas need to be addressed in the timeliest fashion. Another factor that needs to be remembered is that human beings can also be very unpredictable, depending on the circumstances in which they find themselves. For this reason, it is imperative that the Information Security professional knows how to architect, organize, and carry out a successful assessment.


What we do?


Spear phishing (Directed Email Campaigns)
Vishing (Incorporating Voice Calls)
On-site Engagement (Tailgating, dropping USB drives, etc.)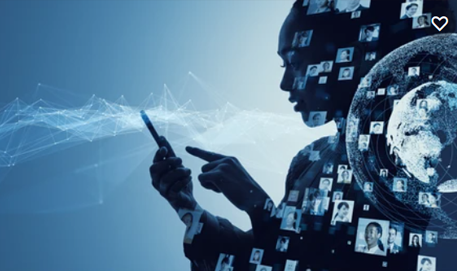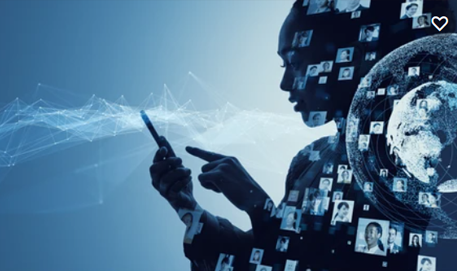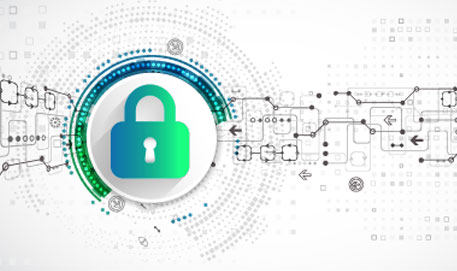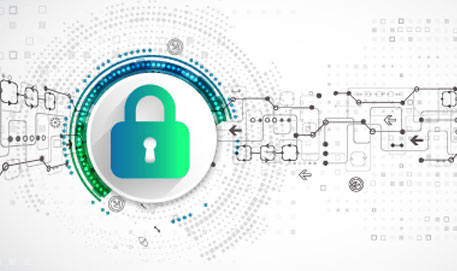 TCG Digital has an established, proprietary cyber range that provides clients with a ready platform for training their cybersecurity personnel. We train individuals to become expert cyber warriors by:
Employing certified security professionals
Conducting boot camps with extensive Red-Blue teaming exercises