Data Science Partner of Choice
From Ideation to Implementation
Our 360-degree analytics approach focuses on the identification of specific business use cases, which are based on industry trends. These use cases are implemented by leveraging: a team of analysts; data scientists; and an award winning end-to-end analytics platform – tcgmcube
Data science partner of choice:


From ideation to implementation
Leveraging Advanced Analytics for actionable insights has become a key driver for most business. In so doing, businesses are seeking both to differentiate themselves in the marketplace, and to achieve additional business growth. A challenge is that because the market is crowded with a plethora of products and technologies, business outcomes can be missed.  And, it is easy to get lost in jargons and ideation while the competition surges ahead.


TCG Digital is focused on solving complex business problems through an inter-disciplinary approach. We leverage domain knowledge, technology skills, advanced statistical algorithms, machine learning tools, and leading engineering practices; thus driving value for our client organizations.
We provide you with a winning combination of product and expertise. Together they enable your organization to gain true velocity to value through out-of-the-box product functionality and competitive advantage through data science expertise and domain knowledge.
Descriptive/Prescriptive/Predictive Analytics
Our consultants, data engineers, and data artists use data aggregation and data mining to provide insights into the past, and to do deep-dives as part of problem solving. We work to understand the causes of events that occurred and their associated behaviors. Subsequently, there is a collaboration for decision-making through detailed reports and dashboards.

Tools: Tableau, Qlik, Business Objects, SSRS, Advanced Excel, Cognos.
Our team of analytics consultants and data scientists use optimization and simulation algorithms: to advise on possible outcomes; to showcase viable solutions; and to consider the impact of a particular solution on future trends.
Tools: R, SAS, SPSS, Python, SparkR, PySpark, MLLib, custom
Our Predictive modelling experts use statistical models and forecasting techniques to understand the future and to provide recommendations of future actions.

Tools: R, SAS, SPSS, Python, SparkR, PySpark, MLLib, custom.
Strategic assets for every industry
Airport Operation Management
Channel Optimization
Customer Journey
Customer Sentiment Analysis
Fuel Recommender
Personalized Ancillary Recommender
Pricing Optimization
Revenue Target Forecasting
Route Optimization
Vehicle fleet allocation & management
Real time Device/Implement analytics
Disruption Impact Assessment & Remediation
Loyalty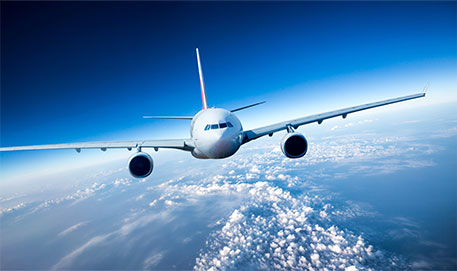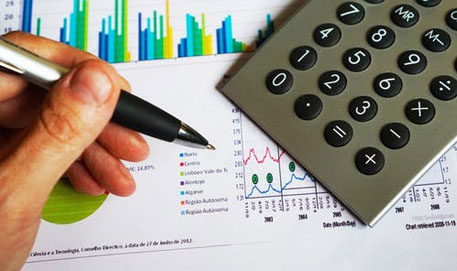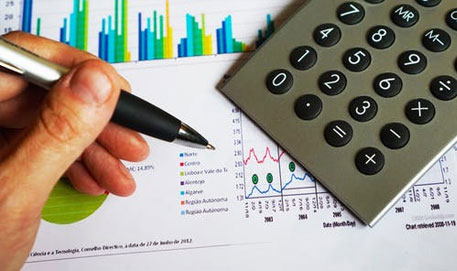 Actuarial
BI COE Support
Campaign Performance and Reach Analysis
Claims Reporting
Compliance and Regulatory operations
Custom BI for Business Forecasting, Benchmarking and Analysis
Customer 360
Customer Journey Analytics
Hyper-segmented Product/Spend Tracking
Marketing Analytics
Portfolio Reporting
Omni-channel Analysis
Wallet Share Strategies
Balance of Trade
Analytics
Crime Analytics
Customs Analytics
Demographic Analysis
Employment Generation Actuals & Scenarios
Industrial Production & Utilization
Public Sentiment Analysis
Public Inclusion Actuals & Drivers
Water Contamination Tracking and Analysis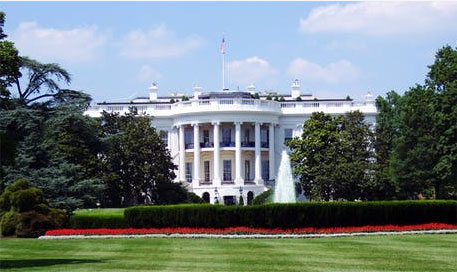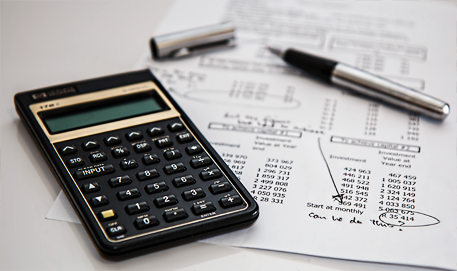 Actuarial
Agent Productivity Optimization
BI COE Support
Campaign
Optimization
Claims Driver Analysis
Claims Reporting
Customer 360
Customer Risk Profiling
Fraud Analytics
Increase Customer Visibility
Marketing Analytics
Operational Analytics
Portfolio Reporting
Retention and Renewal drivers
Business Performance Analytics
Clinical Trials Enrolment Forecasting
Clinical Trials Study Start Up Analytics
Laboratory Cancellation Monitoring
Operational Analytics for Clinical Trials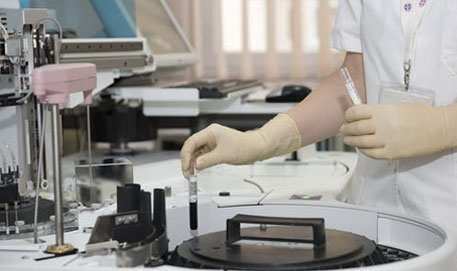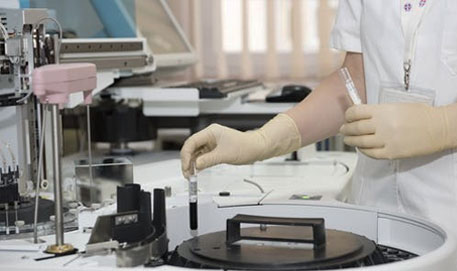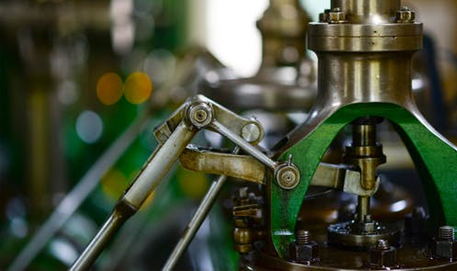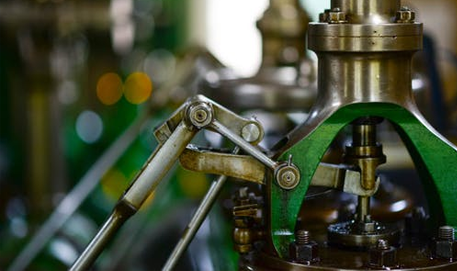 Actuals vs. Delivery Metrics Consumption Analysis
IOT Analysis
Margin Driver Analysis
Performance Analytics
Product and Market Mix Optimization
Production Monitoring
Production Optimization
Production Sequencing Continuous Manufacturing Quality Improvement
Sales, Finance, Operations Reporting
Stock Analysis and Demand Planning
Analytics for Loss Control Cell
Analytics to Reduce Customer Visits to Regional Offices
Analytics to Reduce Repetitive Customer Calls
Business Performance Analytics
Call Grouping Analytics
Materials Consumption Analysis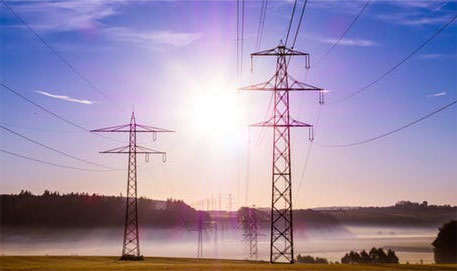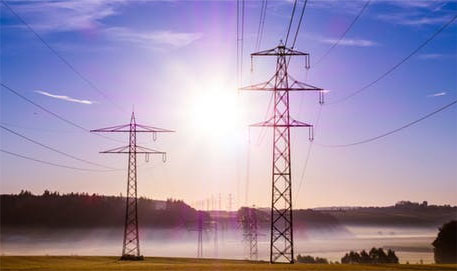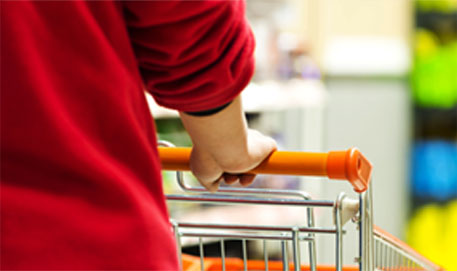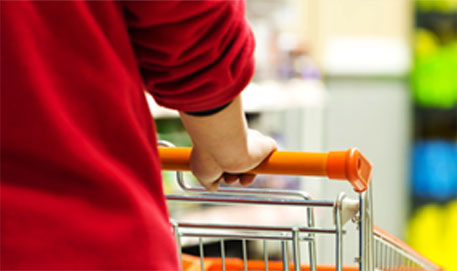 Business Performance Analysis
Demand and Forecasting
Inventory Optimization
Merchandizing Workflow Analytics
Personalization
Price Optimization
Product Affinity Bundle
Promotion Assignment
Sales Driver Analysis