UNLOCK UNTAPPED VALUE THROUGH DIGITIZATION STRATEGIES
Harness the Power of Data Analytics, AI and Machine Learning
TCG Digital's

industry footprint
There are several industries where we merge Big Data & Analytics with domain specialization. In so doing we provide you with tailored offerings and solutions.
Our solutions incorporate market insights, along with advanced digital technologies, to develop products and services that better address client needs.
The retail and consumer goods industry is fiercely competitive and dynamic, with changing demographic profiles, changing levels of disposable income, ever-evolving customer preferences and continuous digital innovation. Companies need to constantly evolve and transform, to meet new challenges and remain competitive. That is where we come in!
At TCG Digital, we combine our expertise in the retail and consumer goods, with data analytics and digital transformation to offer both turnkey and custom solutions across the value chain to suit your organizational needs. Our services and solutions will help you adapt to an ever-evolving industry scenario and drive strategies to differentiate with your competitors.
Our Numbers Speak Volumes
Increase in Profitability
Reduction in Customer Churn
TCG Digital comes with deep domain expertise and experience in retail and consumer goods along with a strong foundation in technology and data science skills. Our focus on hyper-contemporary technologies such as AI/ML, Blockchain, Cloud, Mobility, RPA, IoT and Cybersecurity help us deliver comprehensive solutions to our customers, leveraging flexible delivery models suited for various needs. We offer analytics and digital services to our clients, leveraging a rich library of pre-built accelerators on our end-to-end proprietary analytics platform—tcg mcube that expedites the velocity to value for our customers.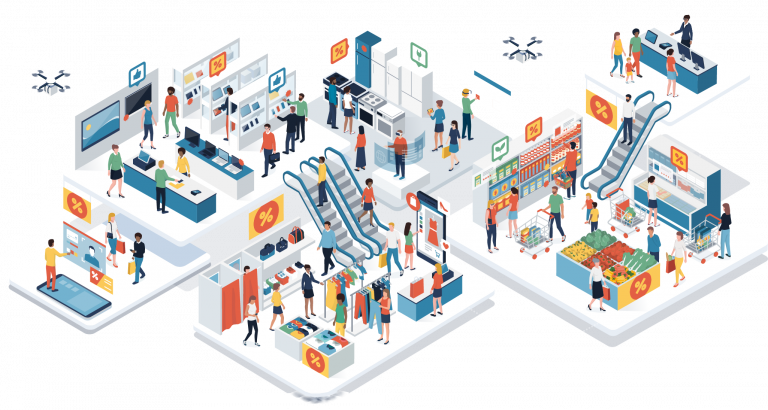 Our capabilities and expertise go beyond managing data to unleashing its full potential.