Dr. Purnendu Chatterjee is the founder, and Chief Mentor of The Chatterjee Group (TCG). Founded in 1989, TCG is a premier firm, with investments and operations spanning across several continents and industries. From 1989 to 2000, Dr. Chatterjee had been closely associated with Soros Fund Management, and he served as an Investment Advisor to entities in the Quantum Group of Funds for over 13 years. In this role, Dr. Chatterjee had been responsible for investments of over $3 billion around the world.
As a Partner at McKinsey & Company Inc., Dr. Chatterjee advised leading companies on strategic, organizational, and operational issues.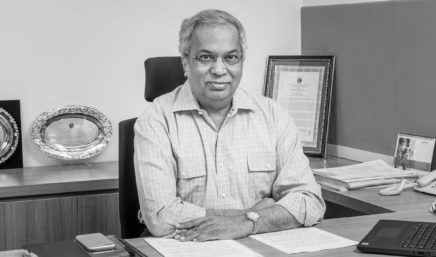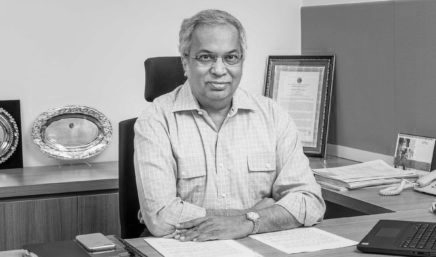 Under Dr. Chatterjee's leadership, TCG has garnered over 3 decades of experience in leveraged acquisitions of operating companies and other private-equity transactions. TCG has compiled a highly successful investment record in India in a number of key areas: Financial services, Pharmaceuticals, Life sciences, Information Technology services, Software, Engineering, Petrochemicals, Chemicals, and Real estate.
As one of the primary founders of the Indian School of Business, Dr. Chatterjee is passionately committed to promoting Entrepreneurship as the key to India's economic development. He is a trustee of The Asia Society and is a member of the College of Engineering Advisory Board at the University of California, Berkeley. He also serves on the boards of several Group companies.
Dr. Chatterjee received a B.Tech from the Indian Institute of Technology, Kharagpur, and a M.Sc., and Ph.D. in Industrial Engineering and Operations Research from the University of California, Berkeley.
TCG Digital's Board of Directors is drawn from reputed leaders across domains and industries. The board provides valuable inputs and guidance to the organization.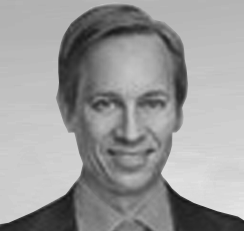 Mikael has over 30 years of experience in digital transformation and has held several critical leadership roles while helping organizations  …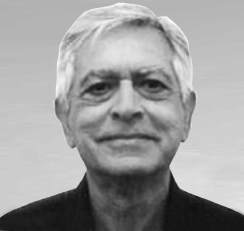 Vijay is one of the eminent board members of TCG Digital and an Executive Director and Principal Advisor of The Chatterjee Group  …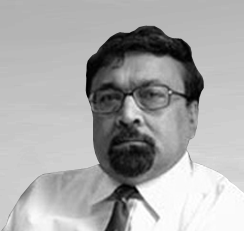 Roopen is one of the key board members of TCG Digital and the founder and CEO of Sumantrana Management Consultants, LLP   … 
Our Leadership has a wealth of collective experience and technical and business acumen needed to define and direct digital strategy.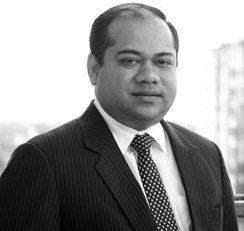 Debdas is the CEO of TCG Digital, the flagship, modern-age technology company of The Chatterjee Group …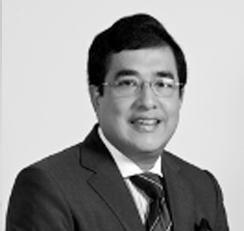 Sudipta has over three and a half decades of an illustrious career with a significant CEO/Partner level exposure …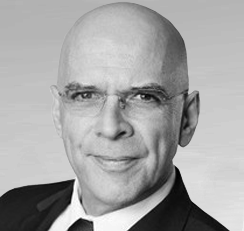 Wolf spearheads TCG Digital as the President, Europe. Previously, Wolf has served as the General Manager at C3.ai, EMEA  …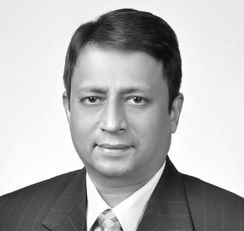 Debjyoti has over two decades of experience in offering business applications and BI/ analytics solutions …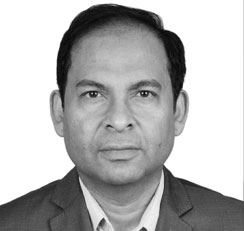 Koushik brings more than 25 years of IT consulting and service delivery experience, and plays a vital role in delivering value to clients. …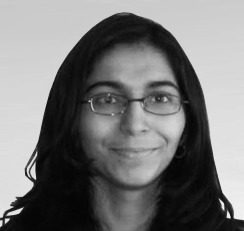 Monisha has over twenty years of experience in the consulting and data science industry. Prior to joining TCG Digital  …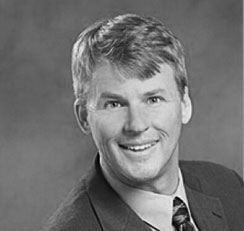 Mark brings over 25 years of rich domain experience in Data Science to TCG Digital. In his previous role, as a Managing Partner  …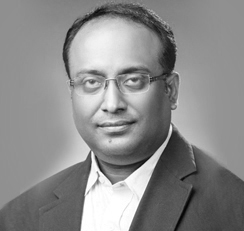 Jagat is an accomplished HR & OD professional with an experience of nearly two decades …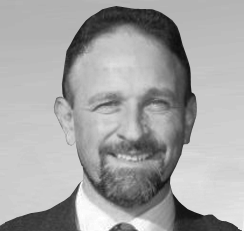 Horia is widely recognized as a Senior Expert and trusted advisor in Digital Transformation. With a rich career spanning over two decades …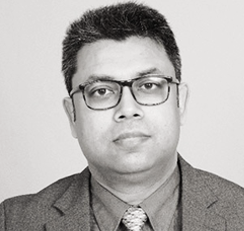 Prith is a highly experienced leader, specializing in digital transformation of large enterprises with a focus on Aviation, Manufacturing, Life Sciences and Retail sectors. …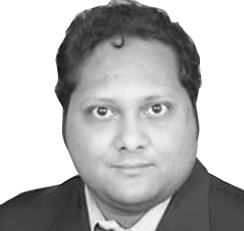 Arunava Mitra has over 15 years of technology consulting experience in the areas of enterprise architecture, data management, and analytics…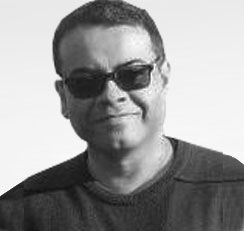 Supratik, who is based in Mumbai,  is currently heading TCG Digital's Business Analytics for India and the South/Southeast Asia region…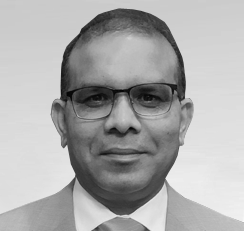 As the Vice President – Oil & Gas at TCG Digital, Nikhil has played a critical role in the collaboration of the organization with Lummus Technology to form the joint venture Lummus Digital …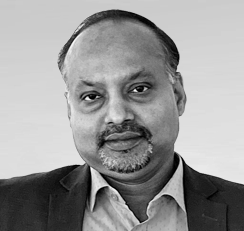 Amitabha currently heads TCG Digital's Analytics  Practice for the SAARC region…
Our Advisory Board Members
TCG Digital's Advisory Board comprises of eminent members who bring novel and unique insights to the organization.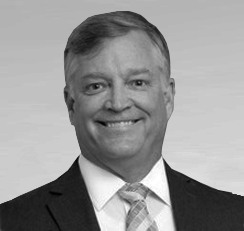 David is an eminent Advisory Board Member at TCG Digital, where he brings his years of applied AI experience to the advantage of TCG Digital's mcube product and other services …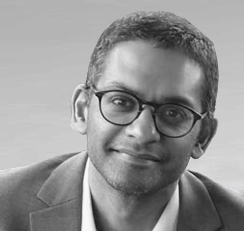 Amit is an Advisory Board Member at TCG Digital. As the Head of Data Science at Vox Media and being a Lecturer at UC Berkeley, Amit brings valuable insights to the organization …