Data-driven

transformation
Digital transformation is the realignment of, or new investment in, technology and business models. Thereby, we more effectively engage digital customers at every touch-point in the customer experience lifecycle
Technology innovation is increasingly driving business opportunity, and innovation is driven jointly by business and IT. While digital technologies open new possibilities, they pose a dizzying array of questions. Our job is to help you address those questions and to guide you towards taking advantage of such opportunities.
Velocity to value by rapidly delivering measurable, innovative, and transformative solutions across multiple digital channels
Speed to insights by using deep analytics and data-science capabilities infused into all service offerings
Minimize digital blind spots by applying deep domain, functional, and technical expertise
Digital factory and "as-a-service" models allow for rapid scale-up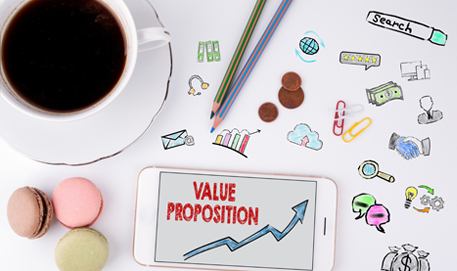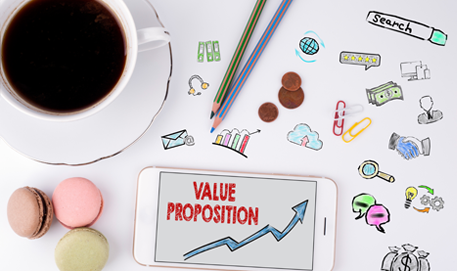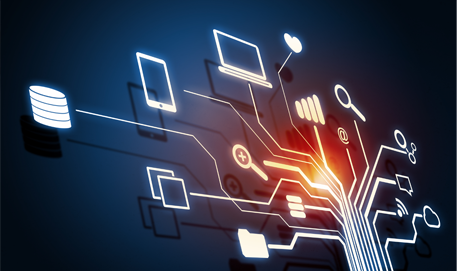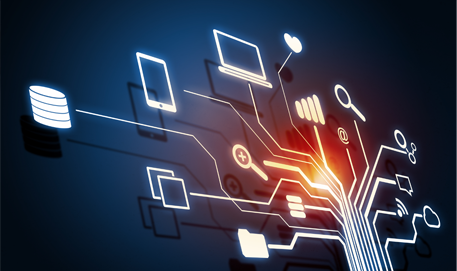 To fully achieve successful digital transformation, companies must build a digital vision and strategy. They also need to create an information architecture to guide technology choices and to fully leverage investments.
Today, digital forces are reshaping five key domains of strategy:
Customers: Customers are shifting from mass market to dynamic networks. Seamless, omnichannel touchpoints to stay connected with your customers,  through every step of their journey, are essential.
Competition: The boundaries between industries are becoming fluid, and digital technologies are causing disruptions both in traditional partnerships and in supply chains.
Data: Today, we are facing a deluge of data and an increasing number of digital touchpoints. Data has to be transformed into valuable assets for your organization.
Innovation: As digital technologies make it easier and faster to test ideas, we believe in adopting an agile, start-up-like approach to innovation and experimentation, and to facilitate new ideas across your organization.
Value: The traditional value propositions of companies are getting disrupted by new players. It is important to take a path of constant evolution; leveraging new digital technologies to improve the value propositions to customers.
Our offerings help you objectively
Assess your current state
Create your future vision
Identify systemic gaps
Structure your digital transformation initiatives along the four tracks of people, process, technology, and content.
Today, strong operational capabilities are a pre-requisite for delivering exceptional digital experience for your customers. For many companies, the scale and pace of internal digital transformation poses a serious challenge.
TCG Digital offers a catalog, tailored to your needs, of Digital Factory and as-a-service models for your organization. Our solution allows your senior leadership teams to bypass the organizational silos and challenges, and to fast-track your digital journey whether you are just embarking on it, or well on the way.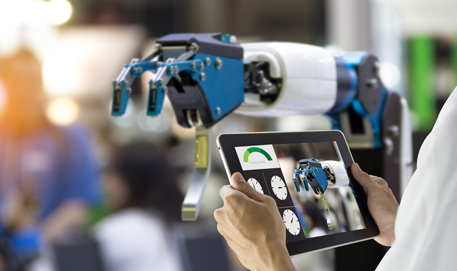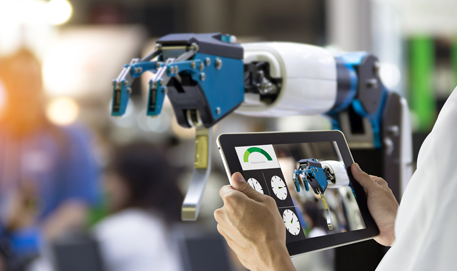 Agile, digital, cross-functional pods
Specialized, factory models like: User Experience Factory, Cloud Factory, and Mobility Factory
Application of methodologies such as: design thinking, zero-based process re-engineering, and agile software development
Application of a data-driven analytical approach to: innovation, prototyping, experimentation, and scaling-up from MVP to enterprise-level implementation.
All is backed by the right amount of digital governance to optimize your ROI.