Moving Towards A Connected World
Leveraging the Business Value of IoT
Internet of Things (IoT) is emerging as a leading source of data, which, if managed effectively can prove to be the cornerstone of success. Most forward-thinking organizations are fast embracing IoT to extract valuable insights, improve business processes, minimize risks, and enhance customer experiences. However, while the market opportunity continues to grow, it is not uncommon to get lost in the plethora of products available today. Hence, before you implement an IoT solution, it is critical to determine the purpose and role it will play.
We, at TCG Digital start with a transformative roadmap, where we help clients define business requirements and identify use cases where they can implement our scalable and secure IoT solution. We then create a proof-of-concept (POC) for a pilot project and conduct platform analysis to enable end-to-end integration. 
Our deep expertise in IoT helps you minimize risks and gain true business value. We combine our in-depth knowledge and experience with a winning team of experts who are premiere consultants and domain specialists, well-known for their capabilities to provide scalable and best-fit solutions. Let's consider some examples of how a few major industries can benefit by collaborating with us: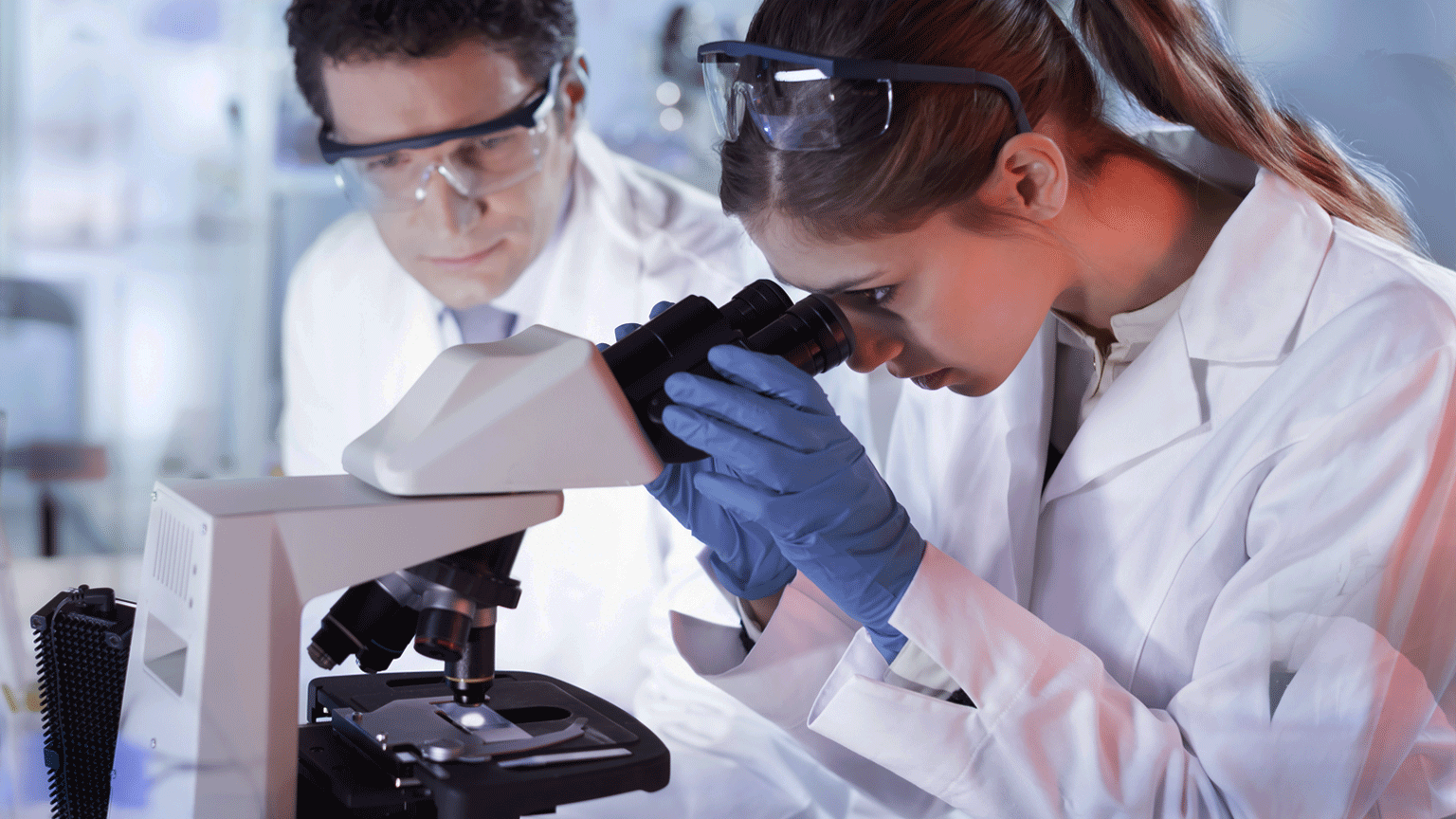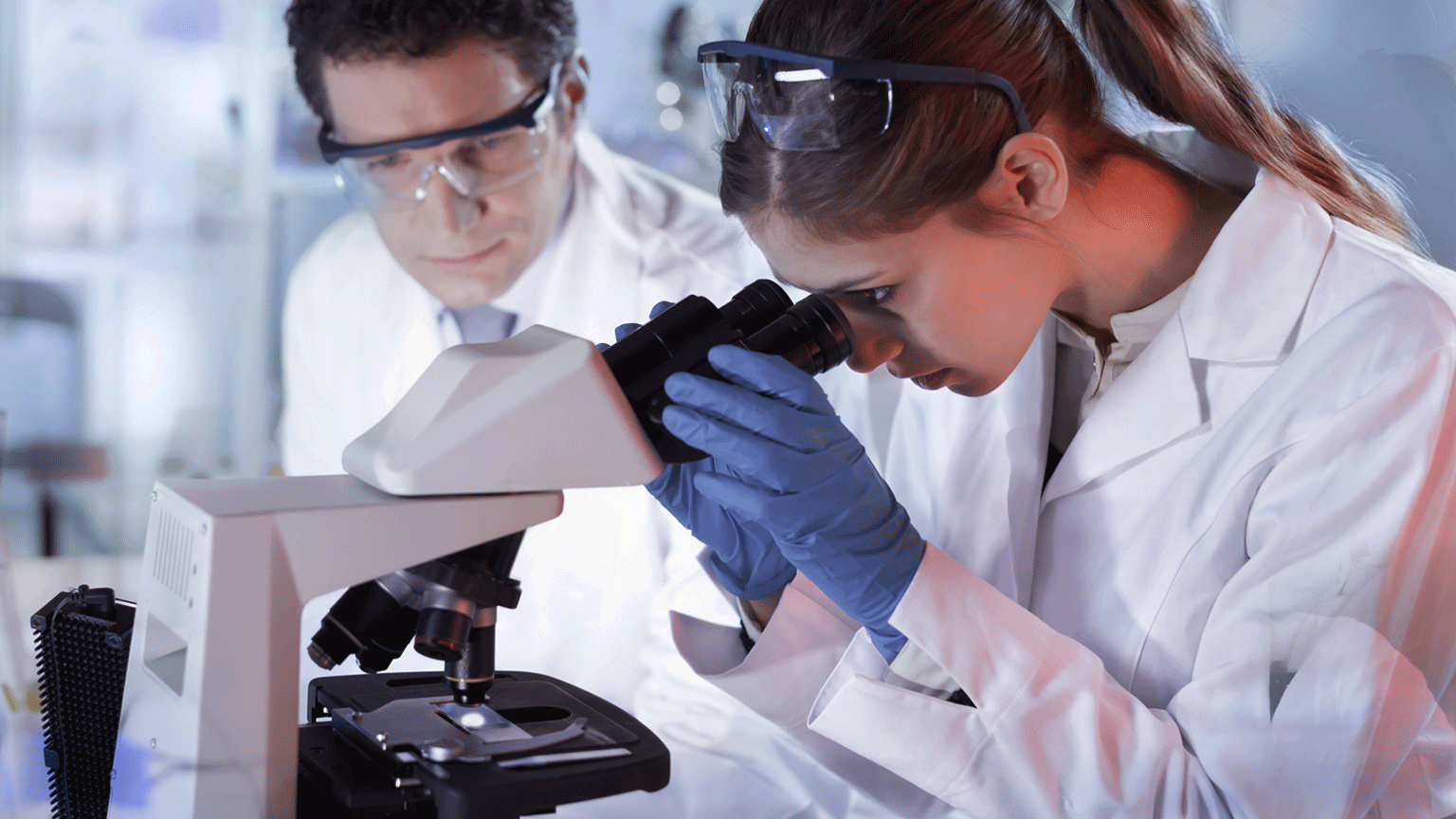 Our state-of-the-art IoT solution unlocks new possibilities in life sciences sector by enabling seamless sharing and synchronization of data. During clinical trials it collects data from wearables in real-time eliminating manual processes and improving data quality, thereby reducing rework and cost overheads. This expedites the trial completion process without compromising the transparency and quality of the study and reduces the time to bring recent research treatments to the market. Secondly, the sensor-based solution helps in continuous monitoring to understand a drug's effect on the human body, and the prolonged effect of medication with progress in the disease.
The oil and gas industry is fast evolving when it comes to realizing the full potential of IoT. The adoption of IoT helps companies collect information in real-time,  driving informed decision-making and facilitating research, extraction, refining, and logistics. It enables real-time monitoring of fleet, equipment, and environmental conditions, providing better control and transparency over processes and lowering the exploration and production costs. Our solution also helps detect risky on-site operations which ensures workplace safety and enables predictive maintenance for prolonged equipment lifetime.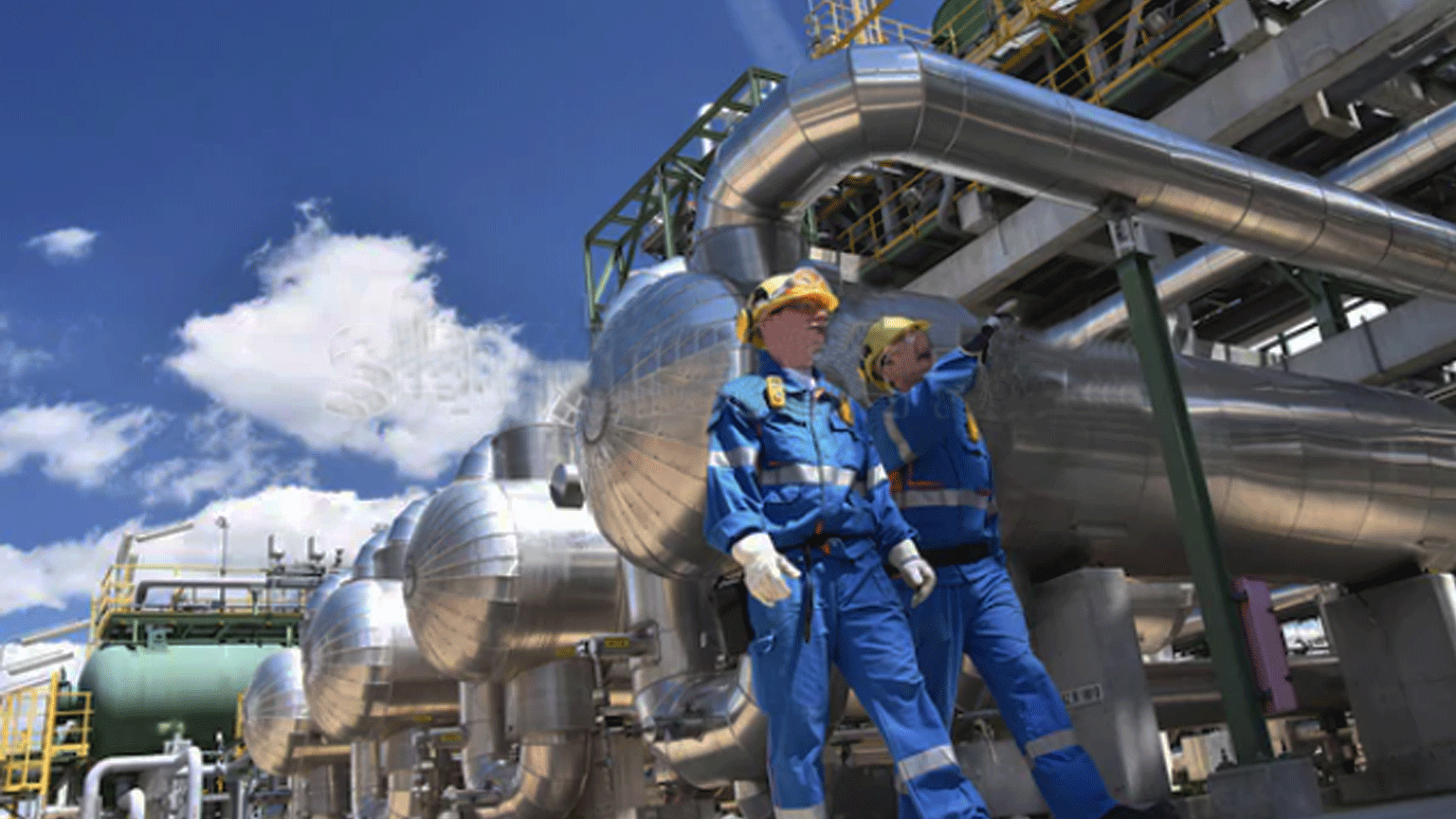 prices of products and inputs are entered into the optimizer model, and operating ranges are set as constraints.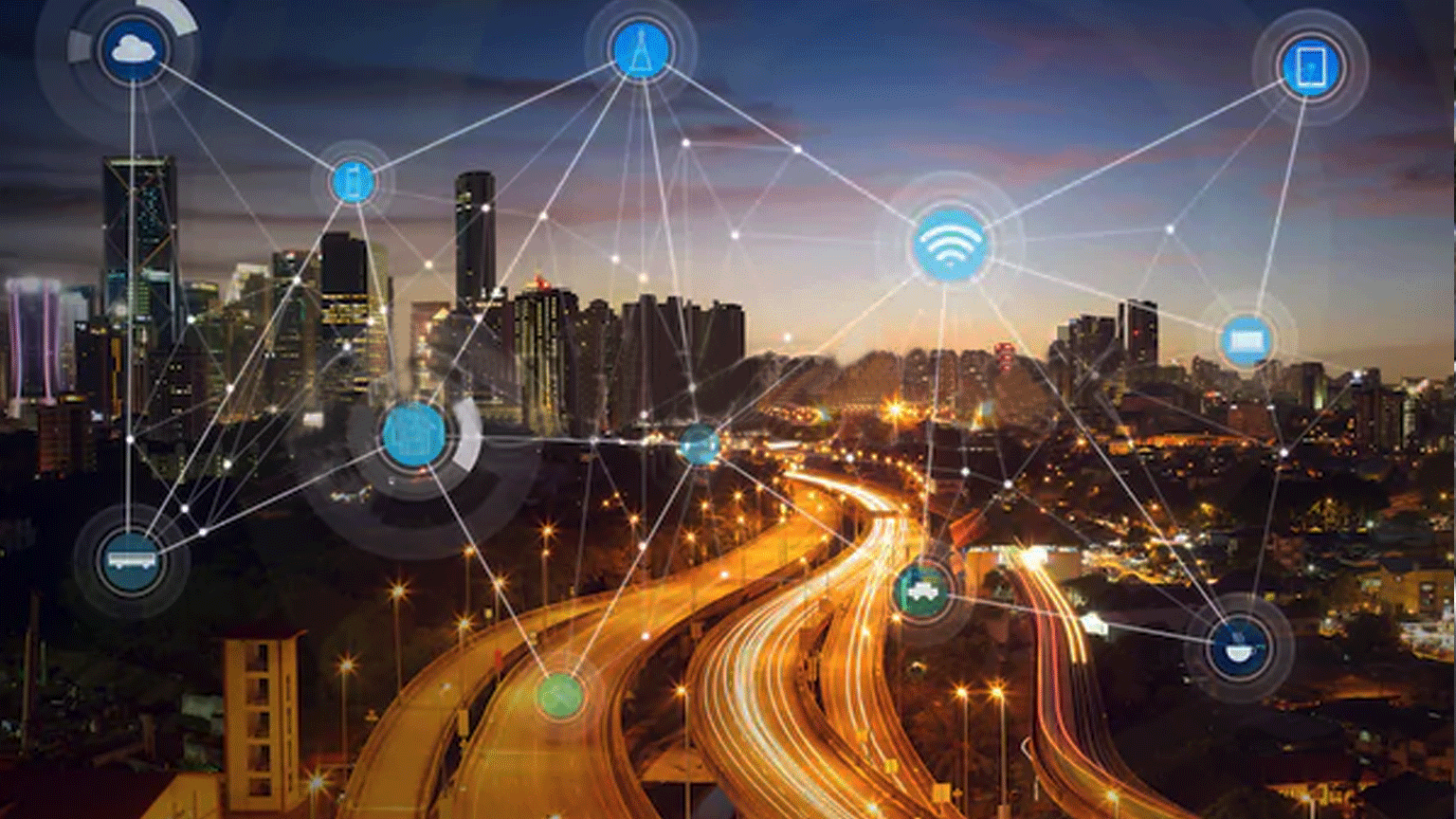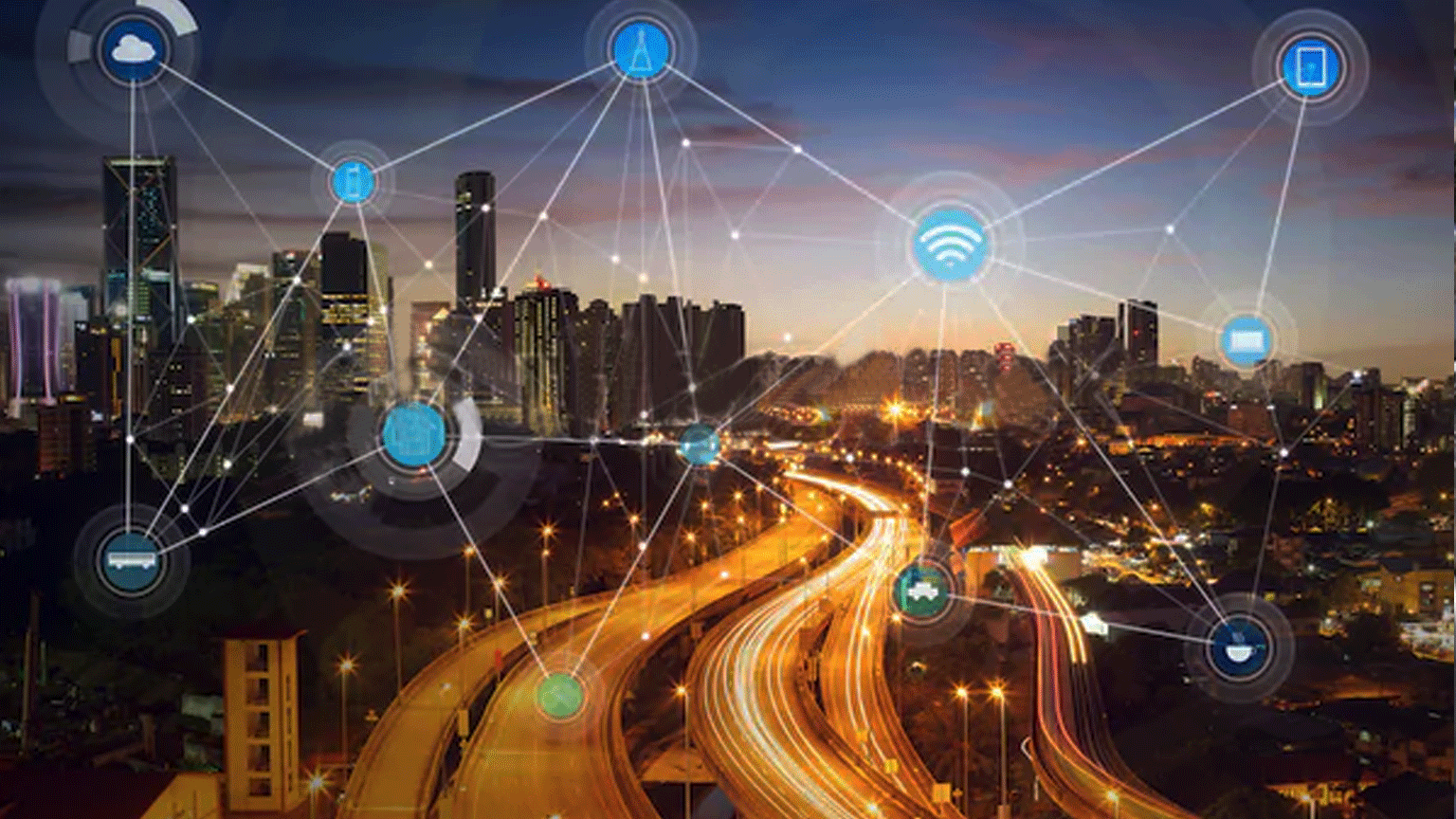 Whether it is for smart cities, agriculture, grids, or transportation you can rely on our secure and scalable IoT solution. It is designed for government-led initiatives to make cities greener, safer, and more efficient. By connecting devices, vehicles, and infrastructure it ensures lowered emissions, smart energy and water management, seamless traffic networks, and intelligent public safety. Whether it is lamp posts with GPS controls, dashboards which provide data on parking availability, patrol cars which use telematics or smart waste management, local governments can focus on deploying the solution to solve challenges related to urbanization. Specifically in agriculture, it promises data-driven processes and increased automation leading to efficiency and better yield.
With the emergence of smart home devices, wearables, and driverless cars, IoT is radically disrupting the traditional insurance model. Our solution helps you assess risks with greater precision, deliver personalized offerings, streamline claims processing, and reduce churn rates. By collecting granular data from a vast number of connected sensors it enables insight-based decision-making resulting in both incremental and long-term business gains. By combining the solution with our expertise in analytics, we ensure that you understand existing customers better, enhance the user experience, and uncover fresh business opportunities.