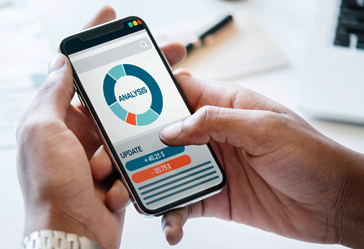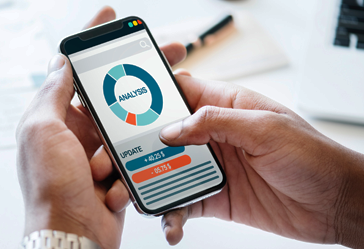 Objectives:
The client, a well-known general insurance company, realized the importance of tapping into the potential of emerging technologies and ensuring customers a quick and hassle-free claim settlement process. This decision was important for retaining existing customers and acquiring new ones. The general insurance company wanted to:
Start differentiating by enhancing the quality of products and services they were offering
Process claims quickly while managing risks and comply with regulatory requirements
Harness the potential of data to deliver better customer service
To address the above objectives, the insurer decided to collaborate with TCG Digital and leverage our advanced capabilities in mobility.
Challenges:
In trying to optimize the insurance lifecycle, the insurance company witnessed a host of challenges:
Getting an appointment with a surveyor was time-taking
From the time an incident was reported till disbursement of money, it took an average of three days
Space in the workshop remained occupied till the vehicle was repaired
Why TCG Digital:
TCG Digital intervened and proposed mcube mobility, a video streaming-based solution to the client. mcube mobility has been designed to help insurers meet their future needs. The features in the solution work together to strengthen an insurer's ability to engage with their employees, customers, and agents better.
In this particular case, the solution enabled:
Hassle-free communication: The mobile-based app was provided to the workshop and integrated with the core system of the general insurance company. Through live video streaming, the workshop could connect to the surveyor who performed inspections in real-time without visiting the workshop. This enabled accurate and timely decisions.
Archiving of video sessions: All video sessions were saved with geo-location and timestamp for future reference. Necessary still-pictures could also be taken when required.
Self-Inspection: Additionally, the app enabled self-inspection where the vehicle owner could perform the same inspection through a browser-based interface. The URL for claims process was sent to the vehicle owner on runtime through a text message.
Business Value/Project Impact:
Within a short span of time, the client witnessed incredible results, which can be summed up as:
Enhanced customer convenience through anytime anywhere insurance app
Time taken to disburse the claim amount reduced from 3 days to 30 minutes
Significant cost and time savings, which improved operational efficiency
The workshops could start repairs without delay, release the vehicle and attend to new cases
The outcome resulted in better customer experience, satisfied employees, and increased business volume.