A Workplace Solution for COVID-19
Redefine and Return—the Key to Revival
After weeks of remote working, businesses across the globe are resuming on-site operations. The world is learning to live with the pandemic and that's the new business paradigm which is here to stay. But the question remains how do enterprises continue to stay operational while keeping their employees safe. A critical balancing act will help organizations stay afloat in the next few quarters. We at TCG Digital brainstormed over a workable plan for the next normal. In this endeavor three principles stood out which would facilitate the shift–a) employee safety, b) compliance with statutory regulations, and c) cyber resilience. We have incorporated these findings in our Back2Office solution suite that comprises three modules:
•   WorkSafe—a smart workflow solution enabling seamless business processes and employee safety
•   WatchSafe—a computer vision-based AI solution that leverages the latest in image and video analytics to drive adherence to regulations
•   CyberTrack –a cybersecurity and productivity solution enabling a safe and productive remote work model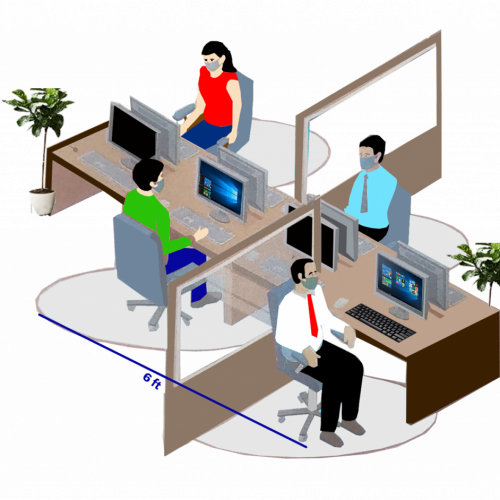 Improve safety and compliance in the workplace
With WorkSafe and WatchSafe
Help track employee movement within the facility and monitor crowding at various locations
Leverage the latest in image and video analytics to ensure compliance with company guidelines revolving around social distancing and mask violations
Generate alerts for non-compliances and trigger SOP's in such events
Combine the video feeds to detect fever and identify sick employees who would need to remain at home
Enable smart rostering process for workforce scheduling and workplace optimization
Ensure adherence to local rules and guidelines
Enhance security posture and cyber resilience
Ensures user devices are adequately protected
Closely monitors user activity and processes
Generates alerts for any file changes to the system
Analyzes network traffic, application latency and errors, response times, user access patterns and trends
Generates employee productivity reports from time to time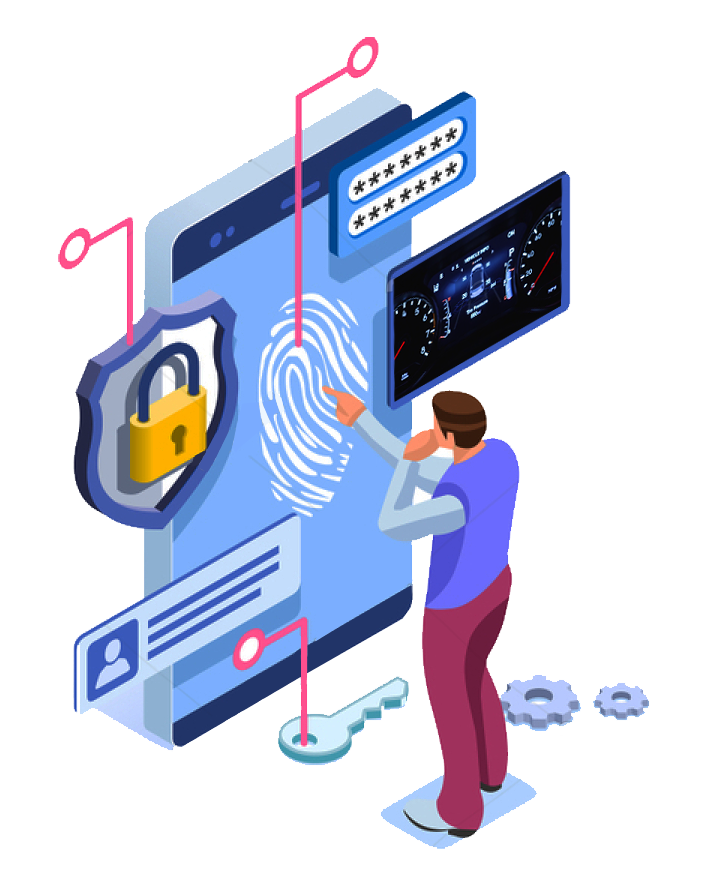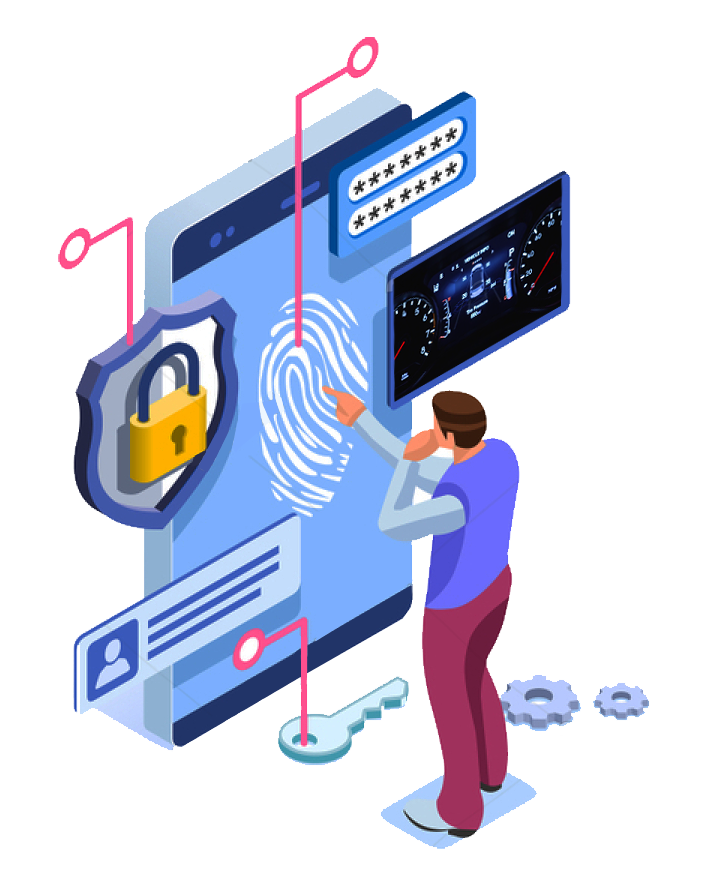 To know more about the solution suite
As you deliberate over the short and long-term strategies, leverage recent technology innovations to emerge stronger from the crisis. If you consider deploying TCG Digital's Back2Office solution the three modules will work seamlessly to help you achieve stability and efficiency in the post-COVID-19 environment.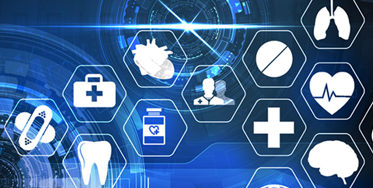 Performance Management Solution for Hospital Operations
A ready-to-install solution providing a 360 view of critical hospital operations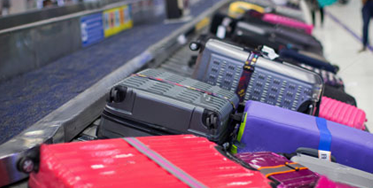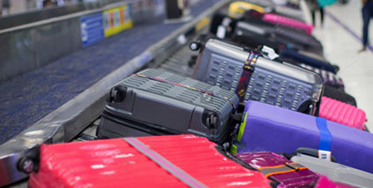 Baggage Management System
Luggage mishandling remains one of the top cost-drivers in airport operations.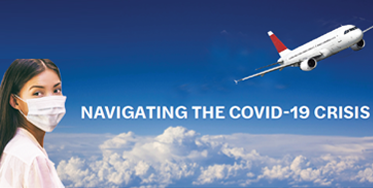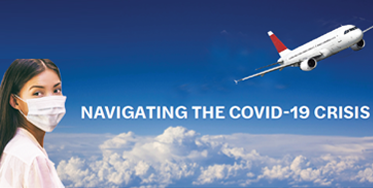 Navigating the Covid-19 Crisis
While it is diflcult to predict the long-term effects of COVID-19, a data-driven and digitally supported response plan can help airlines and airports emerge stronger.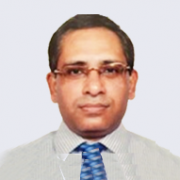 Group CIO & Head IS – HPL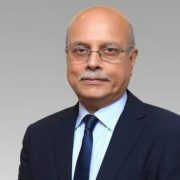 Chairman — L&T Finance Holdings Ltd.